2021 We're
Making History

Beginning Of
Our New
Black Nation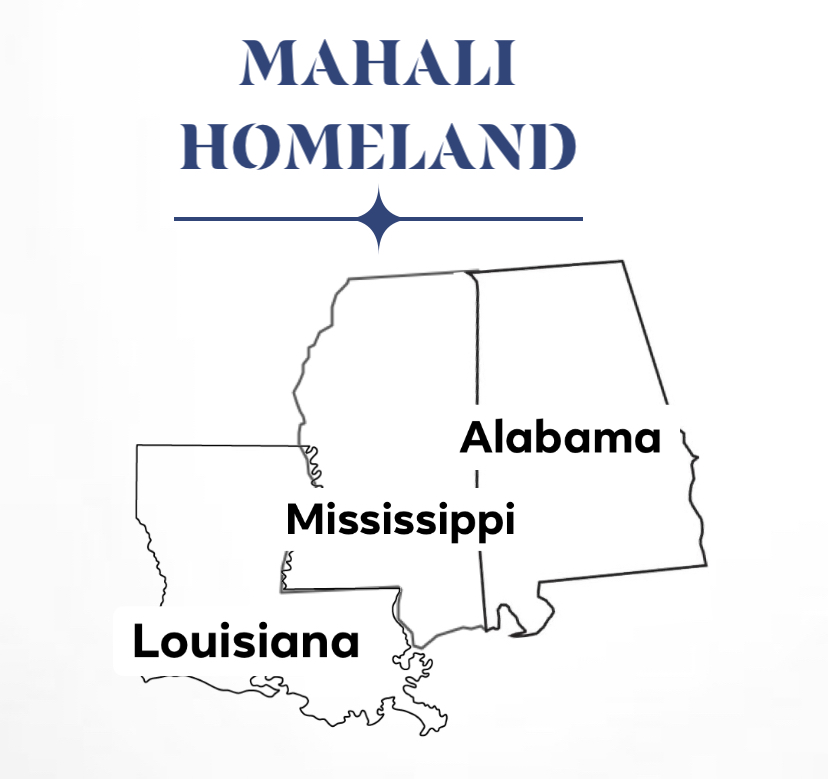 The New Political Party Established 1/16/2020

"This is Why I Created Black
Pro Independence Politics
In America" -JL Lazu
OUR STORY
Our people for centuries have preferred to live in their own nation, a country of their own.
This is why the Mahali Party exists, to fulfill our quest for independence.
For over 200 years, our people have kept their Godly beliefs in a Promised Land which includes Louisiana, Mississippi and Alabama.

We finally organized a political party that is centered on forming our new nation, Mahali, which means Promised Land.



GAIN POLITICAL POWER IN 2021:
By joining the Party we will Gain More Power than We Have Ever Had In America. We'll Gain The Seat Of Our Power, Representing Ourselves Just As The Democrats And Republicans Represent Themselves.

Many of us are tired of living as second, third or fourth even fifth class citizens.
Mahali Party will raise us from this condition that they have imposed upon us.

TAKE BACK OUR CITIES
We are producing safe Cities where our people can live peacefully, because the Democrats have failed miserably on this task.

TAKE BACK OUR ECONOMY
Our cities must prosper.
We must make our own decisions, after upto 50 years of Democrat economic neglects.
We are running Candidates for Congress, connect with our Candidates.