2023
Mahali Party The Party Of Freedom!

LOUISIANA TOWN HALL MEETING IN NEW IBERIA
Saturday 3-11-2023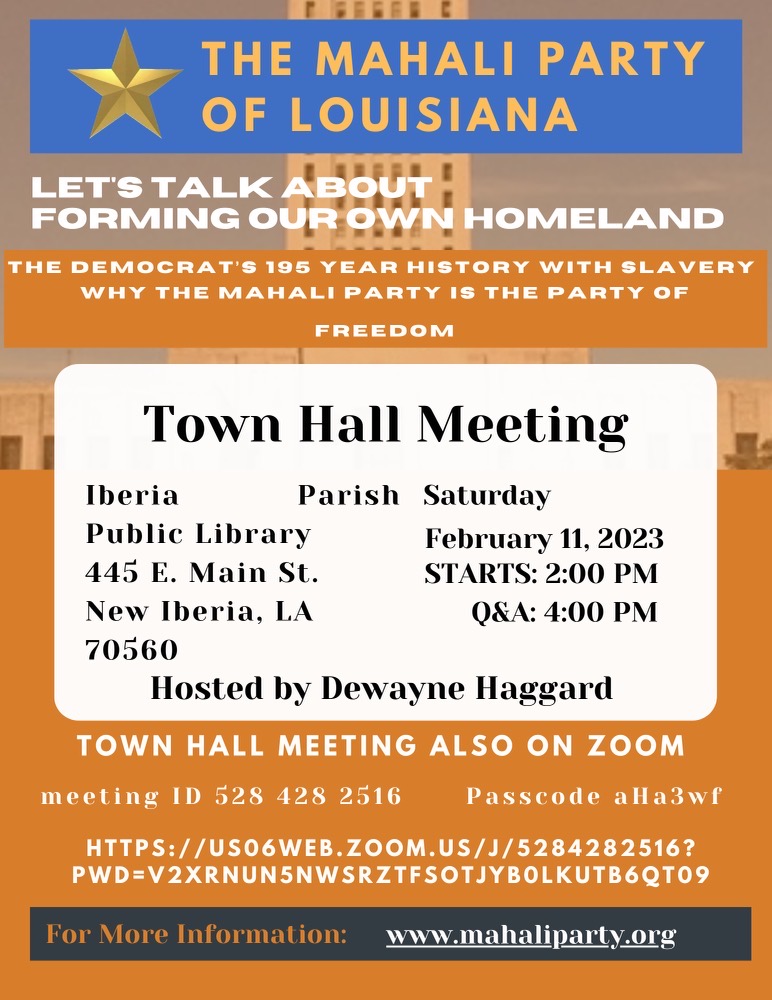 OUR GOALS
ENDING SLAVERY
LINCOLN'S
13th Amendment
Crime Exception

Article 1 Sec 2
"3/5 OF A PERSON"
Mahali
Stock Exchange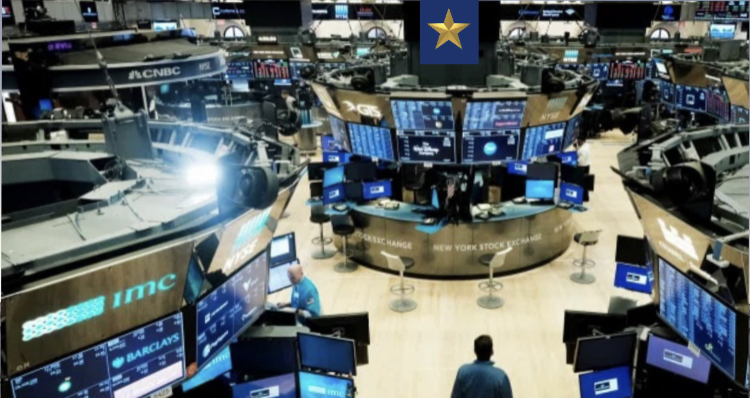 The Ultimate Freedom Our Own Nation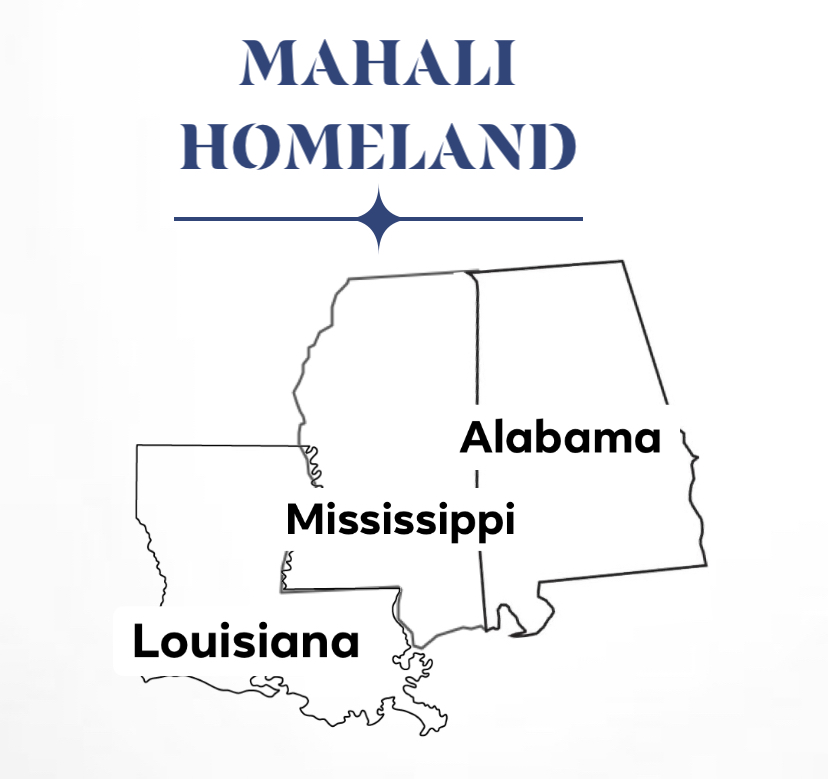 Reparations
Freedom From Poverty
The New Political Party

"This is Why I Created Black
We finally organized a political party that is centered on forming our new nation, Mahali, the Kiswahili word meaning place, which our people interpreted to mean Promised Land.

Therefore Our Party Colors, Blue reflects from where the Promise came from, Gold symbolizes the Prosperity of Mahali.


GAIN POLITICAL POWER IN 2023:
By joining the Party we will Gain More Power than We Have Ever Had In America. We'll Gain The Seat Of Our Power, Representing Ourselves Just As The Democrats And Republicans Represent Themselves.

Many of us are tired of living as third or fourth even fifth class citizens.
Mahali Party will raise us from this condition that they have imposed upon us.

TAKE BACK OUR ECONOMY
Our cities must prosper.
We must make our own decisions, after upto 50 years of Democrat economic neglects.
We are running Candidates for Congress, connect with our Candidates.