MP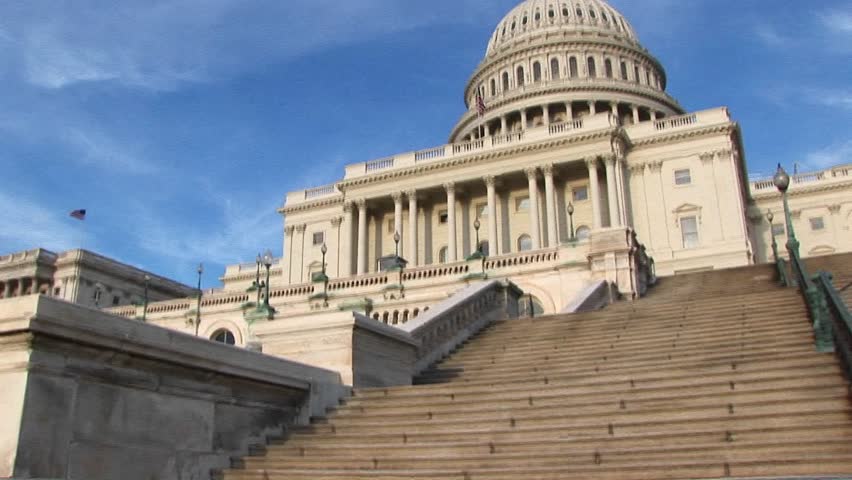 Established 1/16/2020
Introducing The New Political Party The Mahali Party

The Premier Destination for Modern Politics

OUR STORY
Who is accountable and responsible in allowing the police to keep killing black people for all these years.

That would be the our elected officials, particularly the national officials. They are the ones that we have been voting for 50 years, the Black Caucus. This issue has occurred under their watch.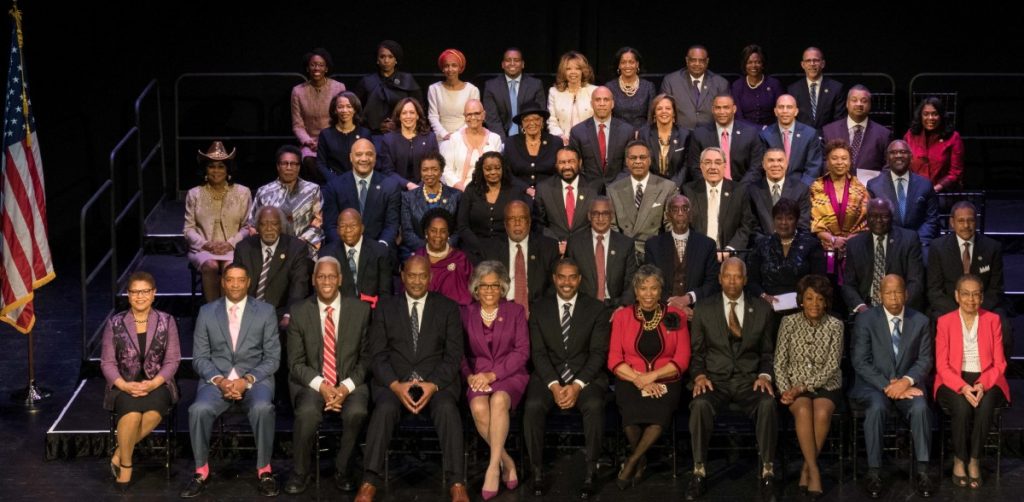 April 30 2020 Video Before Ahmaud Arbery

In the years 2013 to 2019 a total of 1,945 black people were killed by the police.
Only 3% of the police officers were charged and only 1% were convicted.
independent research from investigative journalism has confirmed that the FBI and police agencies, police killing reporters fall short from actual data, because the agencies don't share their data as a collective. The actual numbers of the deaths for this period of time is closer to 6,000 deaths, charges 1.5% and convictions .05 %.
GAIN MORE POLITICAL POWER
We Don't Lose By Leaving Our Powerless Political Position In The Democratic Party.
For 50 yrs The Congressional Black Caucus Has Failed To StopThe Police From Killing Us, It's An Indictment On Their Record.
Joining The Mahali Party:
We Gain More Power than We Have Ever Had In America. We'll Gain The Seat Of Our Power. Representing Ourselves Just As The Democrats And Republicans Represent Themselves.
We are running Candidates for Congress, connect with our Candidates.

Become a Member!
Members get access to exclusive events.
VOLUNTEER!
Help Our Seniors In The Covid 19 Crisis